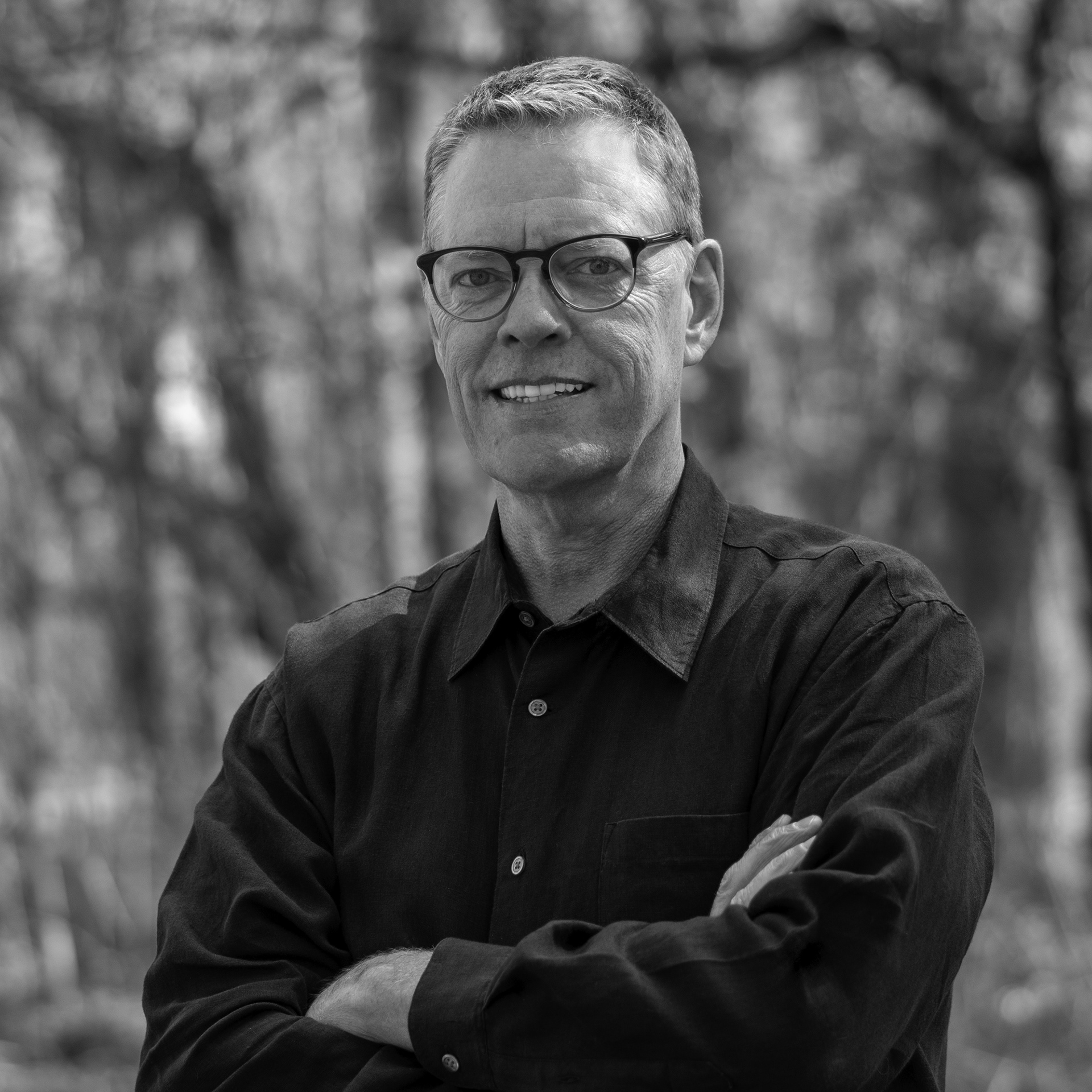 I'm an artist & illustrator based in Indianapolis. My illustrations have appeared in many publications across the U.S. including

Sports Illustrated, Rolling Stone, Fast Company, GQ

and

Esquire

. In addition to illustration, my work consists of portraiture, landscapes, photography, video and video editing. I've had the pleasure of working with many great art directors, designers across the country as well as institutes of higher education, corporations, nonprofit organizations and private collectors.
Painting commissions and all types of project inquiries are welcome.